Two artists collide to create stunning Soundgarden art:
There is now a 2019 Soundgarden calendar out in the universe. It features an absolutely gorgeous artist mash-up: the photography or Paul Lorkowski combined with the creative design of Josh Graham.
"The idea was to transport the live performances from the venue to timeless landscapes, inspired and informed by the music and Chris' lyrics," says Graham.
The 2019 Soundgarden calendar is now being sold everywhere. For more information on the work of Josh Graham visit: SuspendedInLight.com. Check out some of pieces below: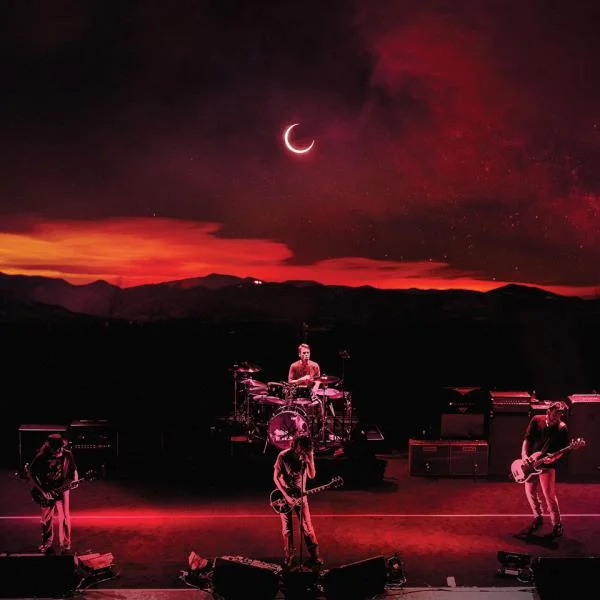 "Like the sun we will live to rise"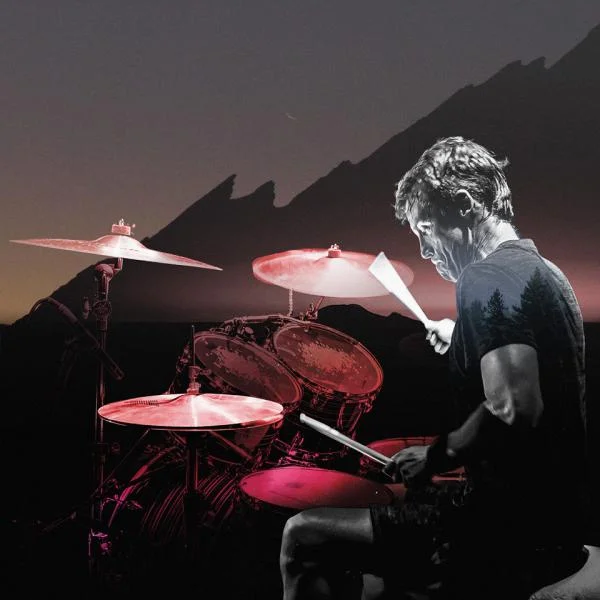 "How far is halfway there?"